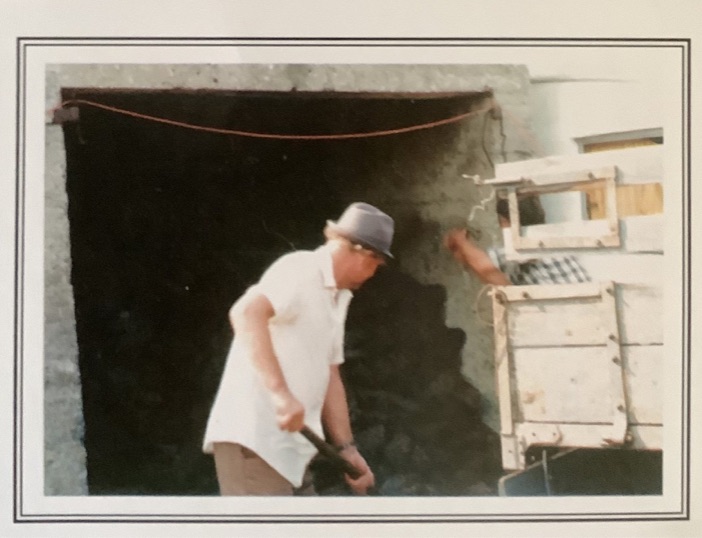 Bringing home the turf to Sullivans in Kylemore
These two photos show my Father, Bennie Sullivan taking the turf home to Kylemore with brother, Pakie and nephew Padraic, whilst on holiday in the Summer of 1981.
Looking at these pictures now it's as if my Father never left home.
That afternoon my uncle Pakie gave me a sod of turf which still sits on my bookcase in Nottingham, England.